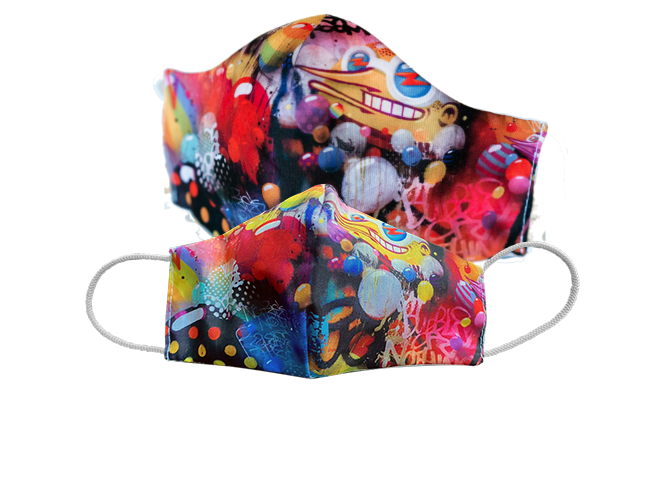 Staying safe is perfect, staying safe and stylish even better! Therefore Round Table 2 Esch-Alzette approached Sumo to design this limited edition face mask. Additionaly every single profit will be donated to a charity organisation supporting Kids. This time we support UP Foundation, promoting Design for Change. Feel free to learn more about the different partners involved in our FAQ.
Stay safe, stay stylish and care for kids !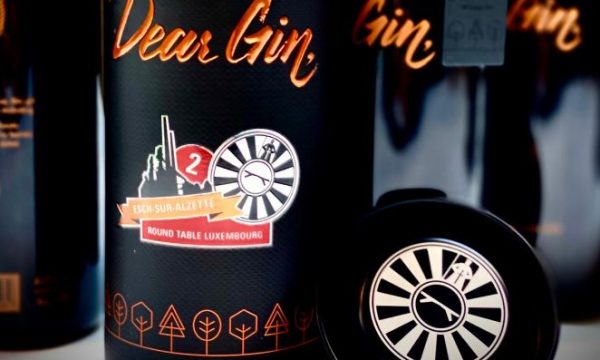 For 55 years of Table Ronde Esch we, together with Dear Gin, made a TR2 edition of 555 bottles. We are happy to donate the proceeds to the Fondation Dignitas in their desert grass project.